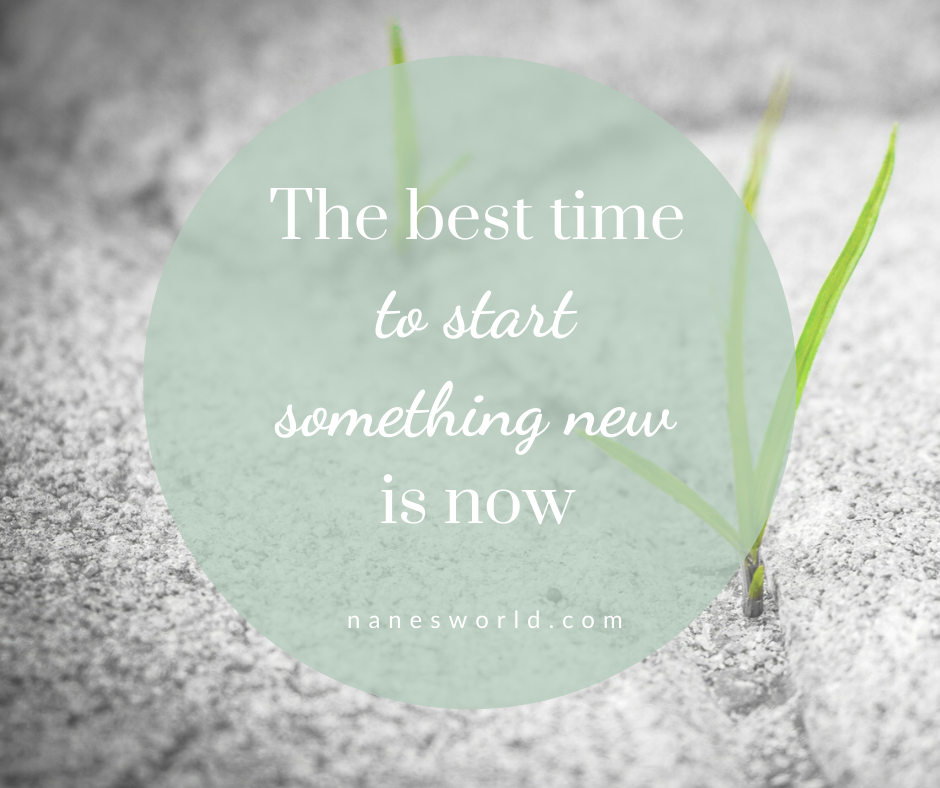 Lockdown Ideas – 50+ Things to-Do when you are bored at home
Lockdown Ideas - 50+ Things to-Do when you are bored at home
All the things you CAN DO
from the comfort of your home
Being limited to the space of your home. Not being able to go outside and live a life we consider normal. It all can be unsettling and frustrating. 
But it doesn´t have to be!
See this time as a time to slow down. To take care of yourself. To get the things done, you usually have no time for (or procrastinate). 
Embrace this time. Reconnect with yourself, your people and your environment! You will feel so much better when you do!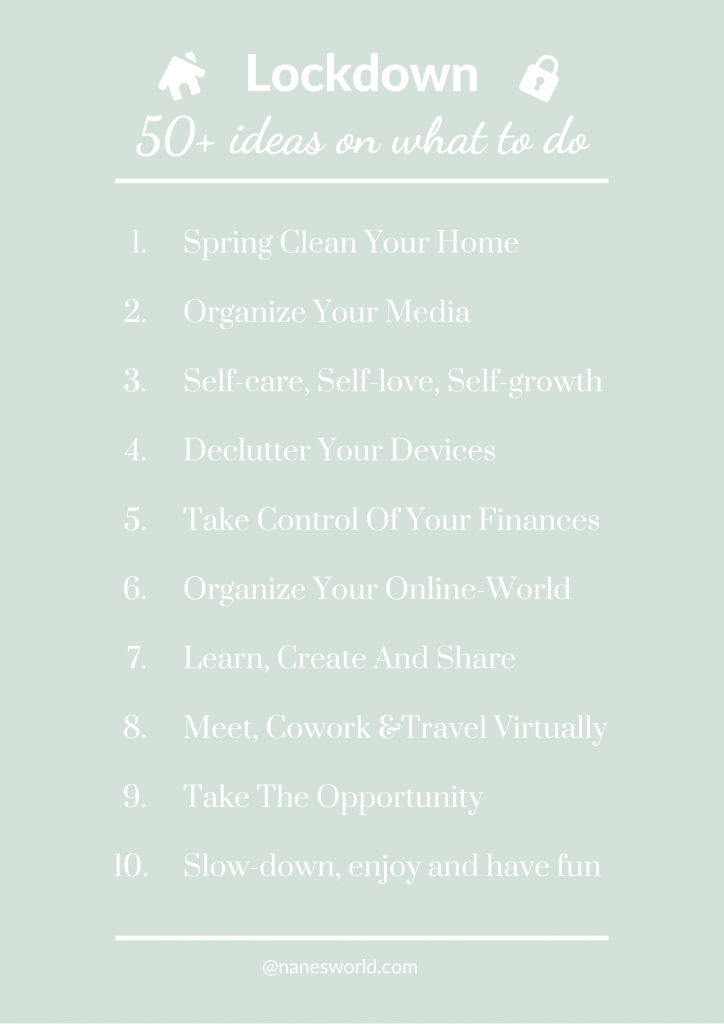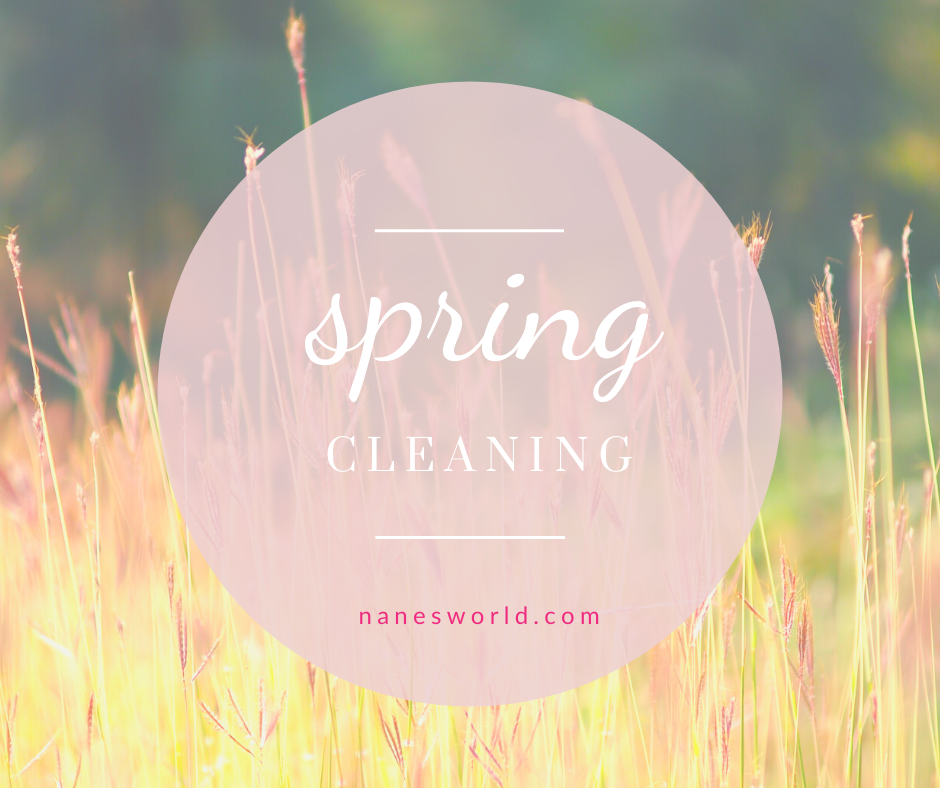 It´s March. So perfect time for some Spring Cleaning.
No matter if you are in lockdown in a house with garden, an apartment or a single room. There is always some cleaning, decluttering or organizing to do.
On top, cleaning and such has a meditative and calming effect on your mind. AND you are exercising at the same time.
In times with corona virus spreading fast start with cleaning all your (door) handles and other frequent touch points. For everything else, tackle one room or corner at a time. 


When for example was the last time you put your (shower) curtains, bedding, blankets, pillows or rugs in the washing machine? Or cleaned your fridge and freezer top to bottom? Did you ever clean your kitchen shelves? How about window cleaning? Descaling your water kettle or coffee machine? 


And let´s be honest. Everyone of us has at least one junk drawer where we put everything in. Mail, bills, notes, batteries, coins, everything that lies around at some point. Now is the time to tackle it! Maybe you find something you thought you lost a long time ago!


And as a woman you probably have multiple purses, bags, shoes and an overflowing wardrobe. It can be so liberating to sort it all out! There is a reason why minimalism is so popular!


And should you have finished all of that, you might have a bicycle, car, motorcycle, garage or garden that need your attention as well. I just repotted my indoor plants. There is always something to do. 😉
Organize your media (photos, docs, videos, etc.)
Today everyone has some kind of media, either on phones, tablets or laptops. And keeping it all organized is not easy. So this task alone can take up days, maybe even weeks, in my experience, especially when you travel a lot. After 10 years of travelling I have about 600GB worth of media. So perfect for a lockdown that may last weeks.
Collecting all photos and securing them in more than one place, ideally also in a cloud like google photos, is advisable. Additional, you can sort through everything, delete all the multiple versions (saving memory space and energy when using clouds) and establish a system to organize all. 
I have sorted my stuff by docs, photos and videos, than by continent and my videos and photos by year,month and country or occasion. Using an underline to separate within a filename works best for most clouds and operating systems.
Sorting through everything invites me always to go down memory lane. If you have the time, go ahead and wallow in memories. It can be so calming and will make you smile and laugh. Maybe even reaching out to old friends on social media.
Self-care, Self-love, Self-growth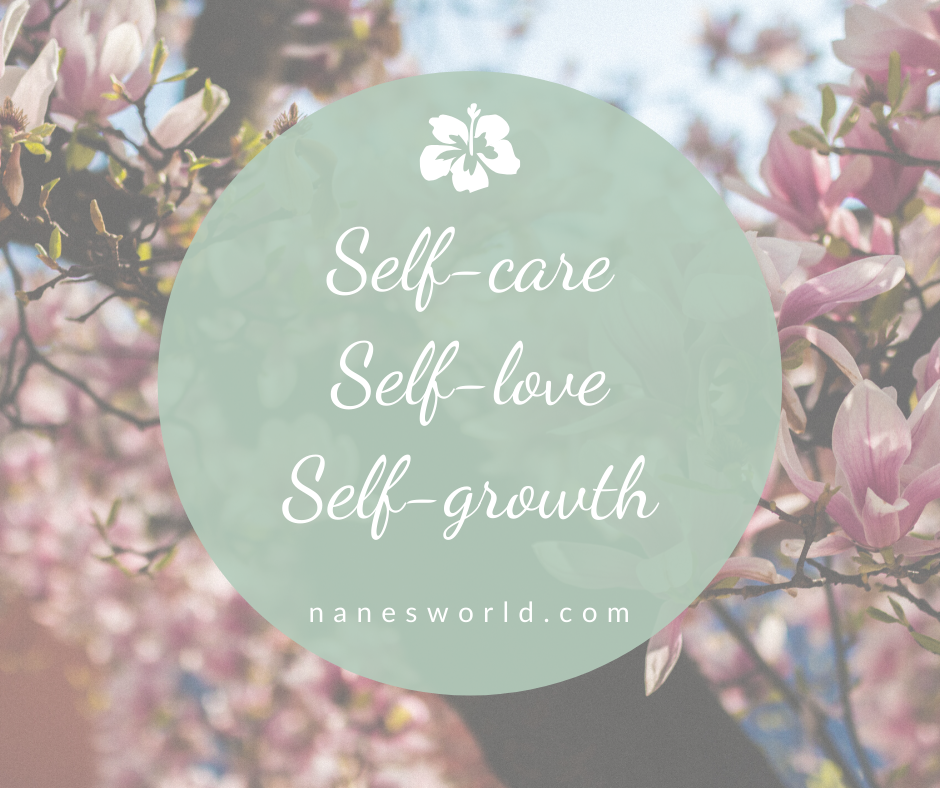 What better time to start with self-care than now? Slowing down and taking care of your mind, body and soul will help you stay calm in these uncertain times. You can also get to know yourself better, grow and get out of this time strengthened. 
With restaurants closed and delivery services on high demand, cooking (and baking) is a great activity. And even though we need to limit our grocery shopping as much as possible, we can still buy fresh ingredients. If you do it right, they can last about a week without going bad. And if you are missing an ingredient, try to substitute it. Just google. 
Research some new (healthy) recipes to keep it interesting and to boost your immune system (garlic, ginger, lemon, etc.). And for the sake of our environment try to cook with seasonal (and regional) ingredients. It can be challenging. But again. You have time now. 
If you are usually walking or exercising a lot, and are now limited to an apartment. Try Yoga or one of the many online exercises out there. Right no many websites and apps offer free trials for a month. And there is always YouTube. Me personally, I do Yoga with Adriene on YouTube. Her 30-Day Yoga Home Challenge is amazing! And she has much more free sessions here. And if you can still go outside, start running. No one will see how you do. 🙂
To process everything that´s going on, writing can help a lot, e.g. in a Journal. Putting all thoughts and worries on a sheet of paper eases my mind so much. And once out, it worries me sooo much less. Reading and meditating (I use the Calm App) have similar effects, but no reading News. Limit News to half an hour a day. That´s more than enough to catch up on everything that´s going on. 😉
Is your desktop full so that you can´t even see the background photo anymore? Is your laptop, phone or tablet storage in the red zone? Or do you have so many apps installed that you can´t find the important ones when you need? 
If so, it´s time to declutter your devices and delete all the stuff you don´t need and organize all the files and apps you do need in a way to find them. 
Sort through your apps. Which ones haven´t you used in while, which ones only once? And which ones don´t you even recognize? 
Sort your documents. Establish a system and save your files in folders and put only one folder on your desktop instead of many single files. Having a clean desktop is freeing and speeds up your device. Also, go through your downloads, screenshots, Whatsapp images and files and so on and delete what you don´t need. There is so much junk and can be such a sense of achievement to delete it and will definitely lift your mood!
Take control of your Finances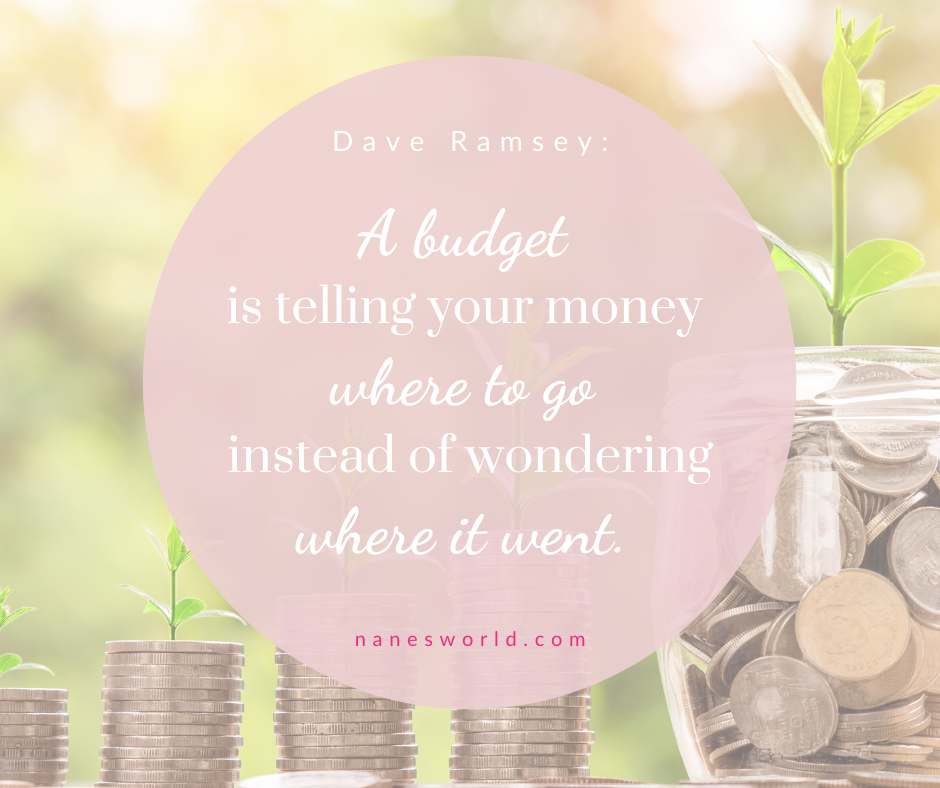 Being under lockdown or in quarantine can actually be a blessing, at least financially. 
Excluding online shopping, you will spend way less money. And it can also help you to think about your spending habits in general.
Use the time to go through your bank accounts and credit cards to get an overview on how much you spend and what you spend it on. Why not install an app to help you categorize your expenses and to set budgets? 
Since its March most of us also need to file taxes soon. So if you haven´t already, go ahead. Do your taxes.
Additionally, why not use the time to sort through your subscriptions. Do you really need Amazon, Netflix and Disney+?Yes, in quarantine. Maybe. But do you really? 
And how long have you planned to compare insurance rates for your health care, car and homeowner insurance, electricity and what not? Maybe it can also be beneficial to compare credit cards and bank accounts fees and benefits. 
And with the stock market being down. There is no better time to invest. So why not research some stocks, funds or ETFs you would like to invest anyway? Preferably sustainable ones, supporting women or another good cause. Why not take the time to research some charities to do some good if you can? 
Organize your online world
After you´ve done all of this, address your online world. You may think of Social Media, but there is so much more. Clouds (Google Drive, Google Photos, Dropbox, One-Drive, iCloud), Email, all sorts of online accounts, notes, streaming services, learning platforms, governmental accounts, bookmarks, downloads, you name it. 
So where should you start? I recommend starting with passwords and multi-factor respectively two-way authentication. Make sure you have secure passwords. Use a password generator. And don´t use the same password more than once. 
Your Email password and financial accounts are most important. Because when you forget a password where will the new password be send to? Exactly, your Email account. 
So make sure to have a two-factor authentication in place. It will be mostly your phone. So also secure that. And have two-way authentication for your clouds and social media accounts (and secure passwords!). And check your privacy settings! 
Next. Where are your passwords saved? Do you have them written down? Or do you leave it to Google? Samsung? Apple? Internet Browsers? Have a look. 
Go through the accounts and passwords. Delete the accounts you don´t need anymore and the passwords where you don´t feel comfortable having them saved. And have a look which accounts are connected to Facebook and co. It´s often easier when signing up. But is it safer?
When you have your passwords and accounts sorted, clean your cache and cookies, sort your bookmarks. Organize your Email account. Clean out your spam. Unsubscribe from Email lists you don´t read, unfollow social media accounts you don´t like, need or that are simply dead anyway.
Overall, create an online experience you enjoy! Less is more! Not having 5000 unread Emails is liberating. Having only 5 instead of 50 new Emails everyday frees up your mind immensely and gives you time and space to focus on you and your goals.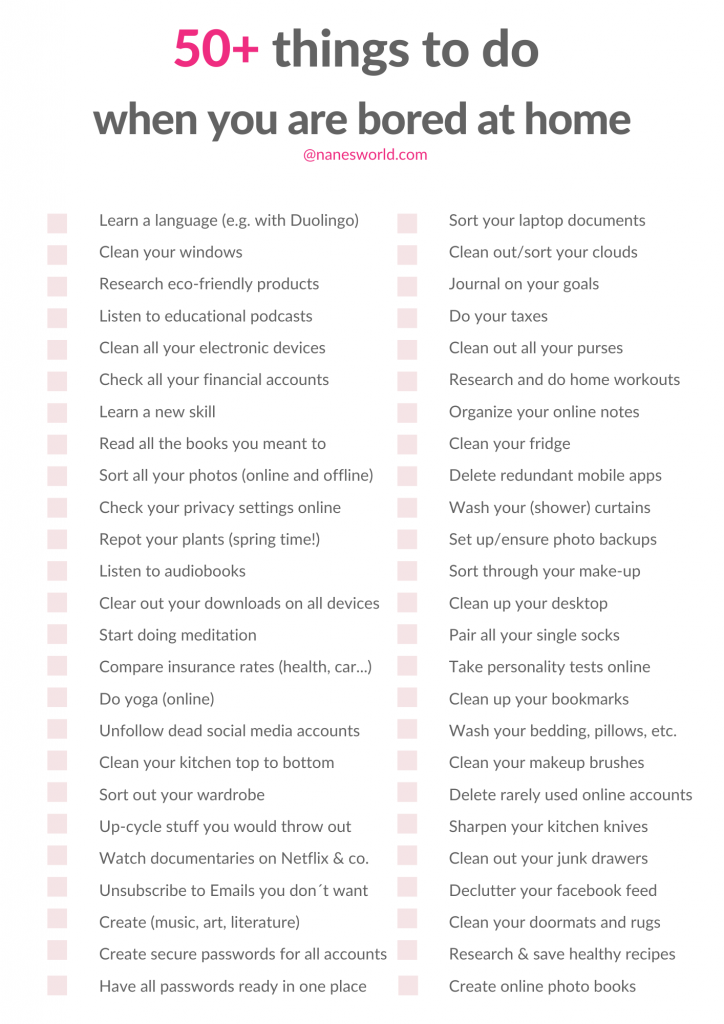 Learning a new skill, a language, a handstand, webdesign, a new dance or how to take perfect photos, is the best thing you can do to feel accomplished. To feel that this time is not wasted. There are so many online offers right now, to do exactly that and often for free or far less than usually. It´s amazing! 
And if you have amazing skills (everyone does, so do you!), create something! Anything! Do you play an instrument? Paint? Have amazing photos from your travels? Do you love to decorate, cook, bake, upcycle furniture or other stuff? Then go ahead! Create! And please share! Share your projects, your passion, your music, your art, your photos and maybe even teach others how to do the same. With Social Media it´s so easy!
Meet, Cowork and Travel virtually
Social distancing doesn´t mean social isolation (unless you want to). It´s 2020 and there are so many possibilities to connect with others. And so many more possibilities are emerging right now.
Old school phone calls, text messages or writing postcards and letters don´t even require Internet. Messages via Email, Whatsapp, Hangouts or Facebook work with a bad internet as well. 
And if you are lucky and have high speed internet Facetime, Skype, Facebook, Instagram and Hangouts make social distancing with video chats nearly disappear.
And than there is Zoom enabling virtual coworking and meetups. Movie nights, dance parties and virtual birthday parties. Everything is possible (given the internet is working :-P). 
So is travelling in the virtual world. You can watch Opera live and for free (e.g. the Metropolitan Opera or the Vienna Opera). You can visit museum in the virtual world (with Boulevard for free), go hiking virtual or even visit the Mars (thank you NASA). They are no limits!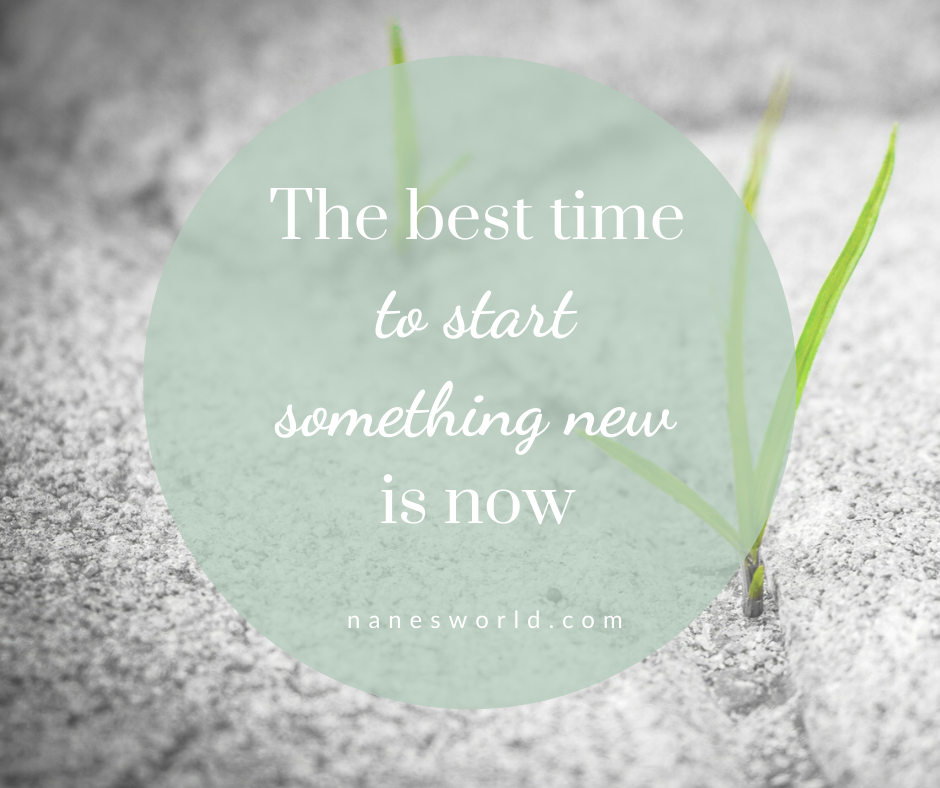 In Chinese, the word "Crisis" 
consists of two words: "danger" and "opportunity" (originally "changing point" or "crucial point"), leaving us with a choice. 
A choice to see the positive and to recognize the need for change. 
People come together. Our life is slowing down. Our planet can breath again. Globalization evolves into Glocalization. 
And it gives us the choice to see this time as an opportunity. An opportunity to start something new. Create new, healthy habits. 
Reconnect with ourselves. Reconnect with our friends and family and support each other more than ever. Learn a new skill. Create something, anything. 
And why not even start a business? The one idea you always had back in your mind. Or a new one, created by the new circumstances. 
Choose the positive! See the good! 
And if you can, go out! Enjoy nature! Enjoy life!